Geoff Telford Photography Contact Details »
Address:
55 Wentworth Green Portadown
Craigavon BT62 3WG
Phone:
07753 682783
Email:
-
Website:
Facebook:
Geoff Telford Photography Map »
Information About Geoff Telford Photography »
Professional Wedding & Portrait Photography in Northern IrelandWedding and portrait photography in Co. Armagh, Northern Ireland. Professional studio environment. I offer a unique personal experience when it comes to wedding and portrait photographyGeoff Telford Photography is located in the Portadown area of Craigavon. There are at least 20 other listings in the BT62 postcode area.
Photographers in Craigavon BT62
Photography Specialisations »
Facebook Feed »
Geoff Telford Photography
Silhouette perfection! @daniellefitz @garwei ! @darver_castle


10/20/2017 7:34:01 PM
Geoff Telford Photography
*** BOOK NOW FOR 2018/2019 *** Share this post and tag a friend who is getting married in 2018/2019. If they book their wedding photography you get a complimentary family/couples session (T&C's apply). Wedding photography packages starting from £1000. Email hello@geofftelford.com for more information. Happy tagging! 😀


10/16/2017 7:37:44 AM
Geoff Telford Photography
Just a little teaser from @daniellefitz and @garwei 's amazing day at the fab @darver_castle !


10/13/2017 4:49:31 PM
Geoff Telford Photography
Couple of spaces left for this Saturday folks! Don't miss out!


10/3/2017 8:14:36 AM
Geoff Telford Photography
Still a couple of spaces left folks!! 😊


9/27/2017 7:06:59 AM
Geoff Telford Photography
--- Days Like These - Autumn Mini Sessions --- Summer is nearly over 😞, but the amazing colours of Autumn are just around the corner! I am planning two sets of Mini Sessions for families at the start of October! Dates: 7th & 14th October Location: The Argory, Dungannon Cost: £150 What's included: • 30 minute photo session • family of up to 6 people - pets welcome • approx. 20 high res digital images (delivered via DropBox/WeTransfer) Available time slots (both days): 10.30am - 11am 11.15am - 11.45am 12 noon - 12.30pm 12.45pm - 1.15pm Email hello@geofftelford.com to book (limited availability)! It will be lots of fun! NB. Payment due following confirmation of booking.


9/15/2017 8:37:56 AM
Geoff Telford Photography
Did you get engaged recently? We need to chat! 2017/2018 dates still available! Contact me for more information!


3/15/2017 9:36:00 PM
Geoff Telford Photography
Just one from a lovely engagement shoot at the weekend with Sam & Ruth!


2/22/2017 2:23:53 PM
Geoff Telford Photography
Get in touch folks! Surely, there is some sun somewhere we can look forward to! :)


2/22/2017 2:22:27 PM
Geoff Telford Photography
I still have some spaces left for family fun shoots coming into the Spring! Get it touch if you would like some memories captured! 😀 #portraitphotographynorthernireland #northernirelandportraitphotography #northernirelandportraitphotographer #portraitphotographernorthernireland #portraitsni #lookslikefilm #vsco #vscoportrait #vsconi #portraitphotographyireland #portraitphotographerireland #documentaryphotographer #canon #chasinglight #makeportraits #irishweddings #irishphotographers #explore #portraitphotographer #instalove #portrait #inspirationalquotes


2/20/2017 9:32:00 AM
Company Images »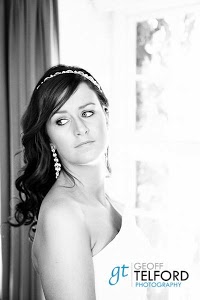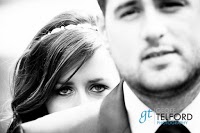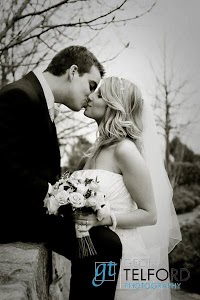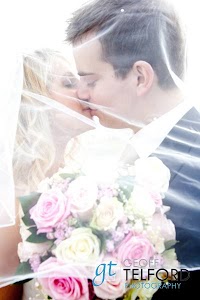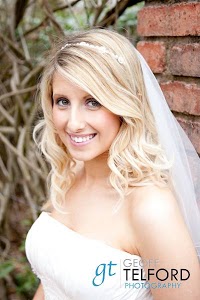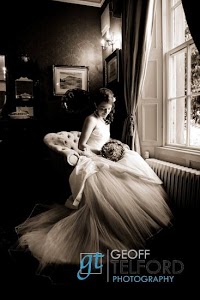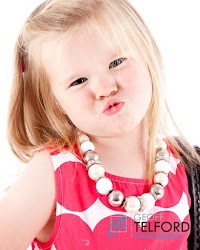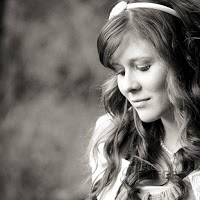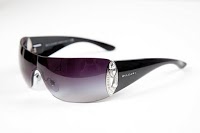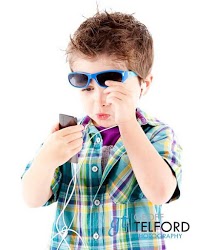 Reviews And Comments »
Leave a comment or review about this company. We reserve the right to moderate any offensive comments.