Geoff Telford Photography Contact Details »
Address:
55 Wentworth Green Portadown
Craigavon BT62 3WG
Phone:
07753 682783
Email:
-
Website:
Facebook:
Geoff Telford Photography Map »
Information About Geoff Telford Photography »
Professional Wedding & Portrait Photography in Northern IrelandWedding and portrait photography in Co. Armagh, Northern Ireland. Professional studio environment. I offer a unique personal experience when it comes to wedding and portrait photographyGeoff Telford Photography is located in the Portadown area of Craigavon. There are at least 20 other listings in the BT62 postcode area.
Photographers in Craigavon BT62
Photography Specialisations »
Facebook Feed »
Geoff Telford Photography
Love Autumn! The weather has certainly changed from when I did Alan & Emma's engagement shoot at Kilbroney Forest Park!


12/13/2017 1:57:59 PM
Geoff Telford Photography
What a day! Chris & Eimear, you both personify what makes my job the best job in the world! Thank you! 😍


12/7/2017 8:36:39 PM
Geoff Telford Photography
Watch this space! "Days Like These" Mini Sessions coming in the New Year! Get it touch now for more info!


12/4/2017 3:51:11 PM
Geoff Telford Photography
Garwei & Danielle blogged! #linkinbio @darver_castle


11/9/2017 6:15:12 PM
Geoff Telford Photography
Fab afternoon with Alan & Emma! #kilbroney #eshoot #autumn🍁


11/3/2017 8:14:27 PM
Geoff Telford Photography
Silhouette perfection! @daniellefitz @garwei ! @darver_castle


10/20/2017 7:34:01 PM
Geoff Telford Photography
*** BOOK NOW FOR 2018/2019 *** Share this post and tag a friend who is getting married in 2018/2019. If they book their wedding photography you get a complimentary family/couples session (T&C's apply). Wedding photography packages starting from £1000. Email hello@geofftelford.com for more information. Happy tagging! 😀


10/16/2017 7:37:44 AM
Geoff Telford Photography
Just a little teaser from @daniellefitz and @garwei 's amazing day at the fab @darver_castle !


10/13/2017 4:49:31 PM
Company Images »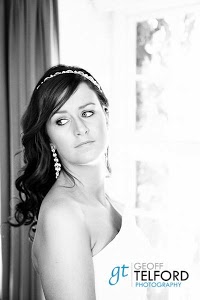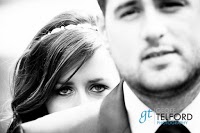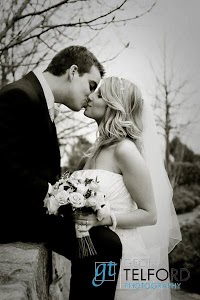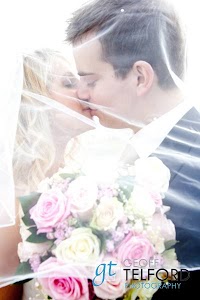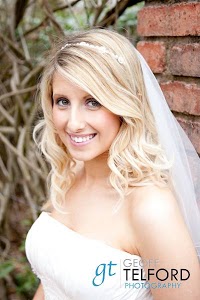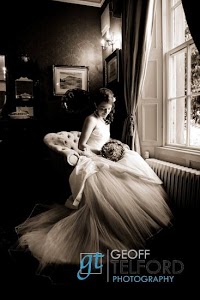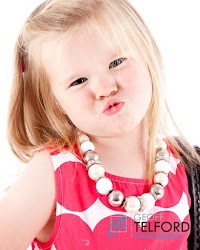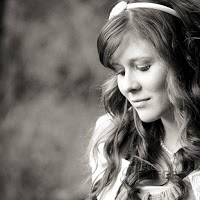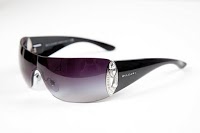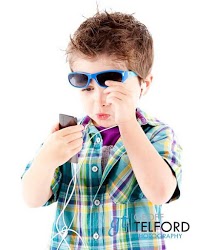 Reviews And Comments »
Leave a comment or review about this company. We reserve the right to moderate any offensive comments.