Alan Martin Photography Contact Details »
Address:
Armagh, United Kingdom Armagh
County Armagh BT60 2HT
Phone:
07749 812880
Email:
-
Website:
Alan Martin Photography Map »
Information About Alan Martin Photography »
Lifestyle Photographer, Wedding and Portrait Photography at affordable prices.Alan Martin Photography is located in the Armagh area of County Armagh. There are at least 14 other listings in the BT60 postcode area.
Photographers in County Armagh BT60
Photography Specialisations »
Company Images »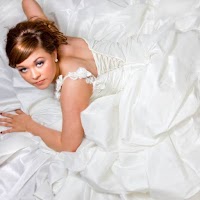 Reviews And Comments »
Leave a comment or review about this company. We reserve the right to moderate any offensive comments.