J Euron Jones Photography Contact Details »
Address:
43 High Street Pwllheli
Gwynedd LL53 5RT
Phone:
01758 612238
Email:
-
Website:
Twitter:
Mobile:
-
Fax:
-
Pwllheli - 0.1 miles south
J Euron Jones Photography Map »
Information About J Euron Jones Photography »
J Euron Jones Photographer photography wedding photography portrait photography commercial photography Pwllheli Aberdaron Porthmadog Criccieth Llanystumdwy Dolgellau Barmouth Aberystwyth Bontnewydd Caernarfon Bangor Llandudno Rhyl Ruthin Denbigh St Asaph Corwen Bala Parc Llanuwchllyn Nant Gwyrtheyrn Meifod Bron Eifion Woodland Hall Poertmeirion Oriel Kinmel Manor Plas Boduan Plas IsafWe offer photography services that incudes weddings, portraits and commercial. We travel all over the country and offer very competitive prices.J Euron Jones Photography is located in the Pwllheli area of Gwynedd. There are at least 5 other listings in the LL53 postcode area.
Photographers in Gwynedd LL53
Photography Specialisations »
Twitter Feed »
Euronphoto
RT @TaclaTaid: @Euronphoto @WeKnowWeddings #caernarfon #photography #wedding #SundayMorning wedding fayre @GwestyrCelt https://t.co/X3njkQP…


Sun Sep 18 12:09:05 +0000 2016
Euronphoto
@GarethHodgson3 and a fat pass to obesity.


Thu Aug 11 10:15:57 +0000 2016
Euronphoto
My day will consist of two dogs, a 1 month old baby, a 5 bedroom property and a priest. Not all in the same session of course.


Thu Aug 11 08:44:48 +0000 2016
Euronphoto
Priodas y @BronEifion heddiw ac yn cael fy mwydo'n dda. Cheese and leek tart a bread and butter pudding. https://t.co/mjB5XBP0xq


Mon Jul 25 16:47:42 +0000 2016
Euronphoto
Dau briodas penwythnos yma ac y ddau yn @BronEifion hefyd. Cysgu mewn dydd sul dwi'n meddwl. https://t.co/5JsQ6g5Zbu


Thu Jul 14 14:49:37 +0000 2016
Euronphoto
RT @StigAbell: A country the size of WALES is in the semi-finals! #EURO2016


Fri Jul 01 21:23:27 +0000 2016
Euronphoto
Here's one from a wedding last week at @NantGwrtheyrn1. https://t.co/xy69pjYkXm


Thu Apr 21 09:08:55 +0000 2016
Euronphoto
Euron Jones Photography February Sale 3 DAYS TO GO - https://t.co/O3e6n1hEGc


Fri Feb 26 10:34:34 +0000 2016
Company Images »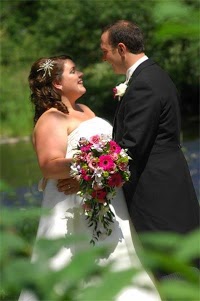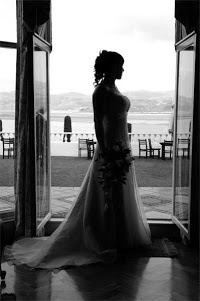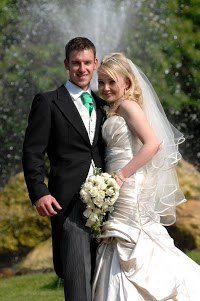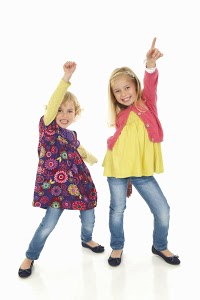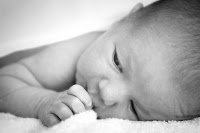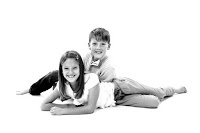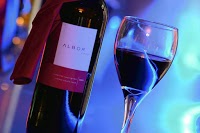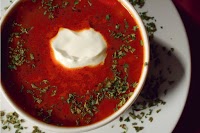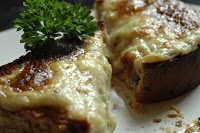 Reviews And Comments »
Leave a comment or review about this company. We reserve the right to moderate any offensive comments.